aA
The raid of the Christian army against Lithuania in 1236 was dictated by the political circumstances that occurred after the Curonians' surrender to Livonia in 1229-1230. It was then that Germans readied themselves to invite the pagans living south of Dauguva into the "sweet yoke of Christ's faith." It was at this point that the Christian German immigrant community of Riga and the interests of the Pope's curia intersected.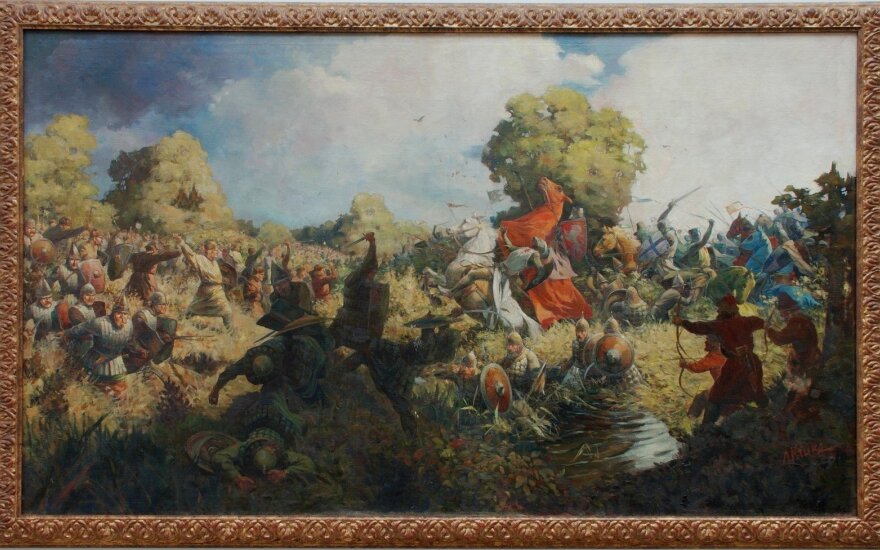 Visą straipsnį gali skaityti tik prenumeratoriai
Tapdami prenumeratoriais, jūs remiate nepriklausomus autorius ir žurnalistus. Stipri ir laisva žiniasklaida – demokratijos ramstis ir vertybė, kurią būtina puoselėti.
Kviečiame prisijungti prie Delfi prenumeratorių bendruomenės.