aA
In early modern times, there was an elite that existed in many of the larger cities of the Grand Duchy of Lithuania (GDL) and Europe, who have been given various names in historiography, including the patriciate, the elite, and the ruling class, among others.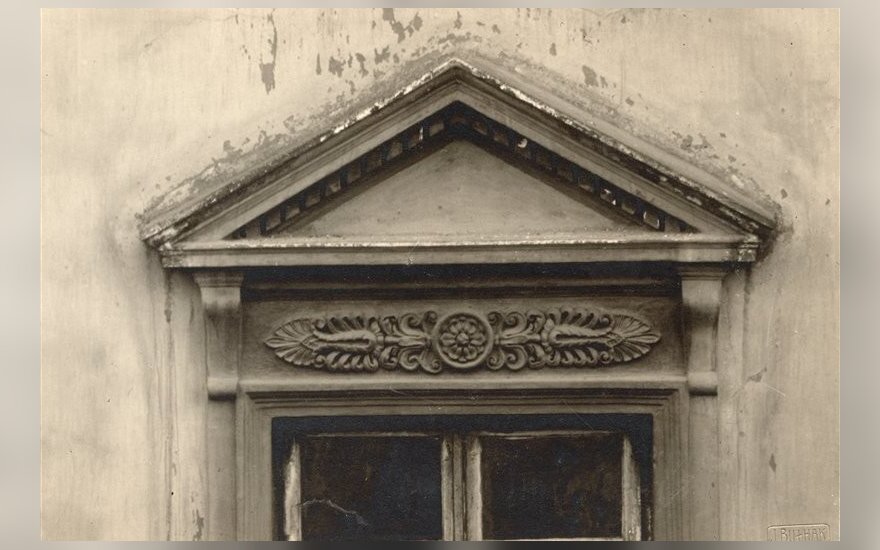 Visą straipsnį gali skaityti tik prenumeratoriai
Tapdami prenumeratoriais, jūs remiate nepriklausomus autorius ir žurnalistus. Stipri ir laisva žiniasklaida – demokratijos ramstis ir vertybė, kurią būtina puoselėti.
Kviečiame prisijungti prie Delfi prenumeratorių bendruomenės.