aA
In early 1648, a Cossack uprising led by Bogdan Chmelnitsky broke out in Polish-ruled Ukraine, which the country's leaders did little to suppress. As was usual in the first half of the 17th century, the Grand Duchy of Lithuania did not keep a standing army, only garrison units in Smolensk and Daugpilis. Whenever the threat of war loomed, it had to form a new army from scratch each time, so the private armies of the nobles were always the first to go into war, and were only later joined by conscripts.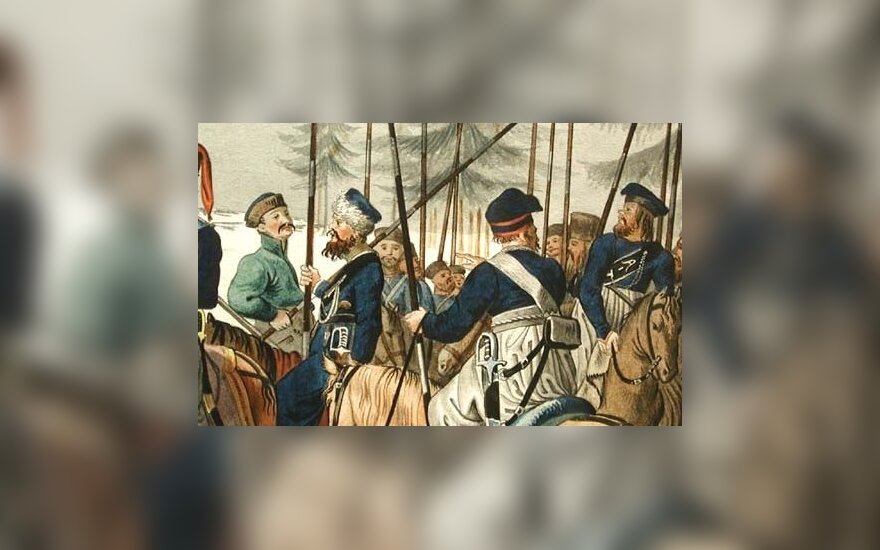 Visą straipsnį gali skaityti tik prenumeratoriai
Tapdami prenumeratoriais, jūs remiate nepriklausomus autorius ir žurnalistus. Stipri ir laisva žiniasklaida – demokratijos ramstis ir vertybė, kurią būtina puoselėti.
Kviečiame prisijungti prie Delfi prenumeratorių bendruomenės.