aA
Remains of Zigmantas Sierakauskas, the leader of the Lithuanian 1863 uprising against the tsarist Russia, have been found on the Gedimino Hill in central Vilnius, the Culture Ministry said on Wednesday, citing initial data.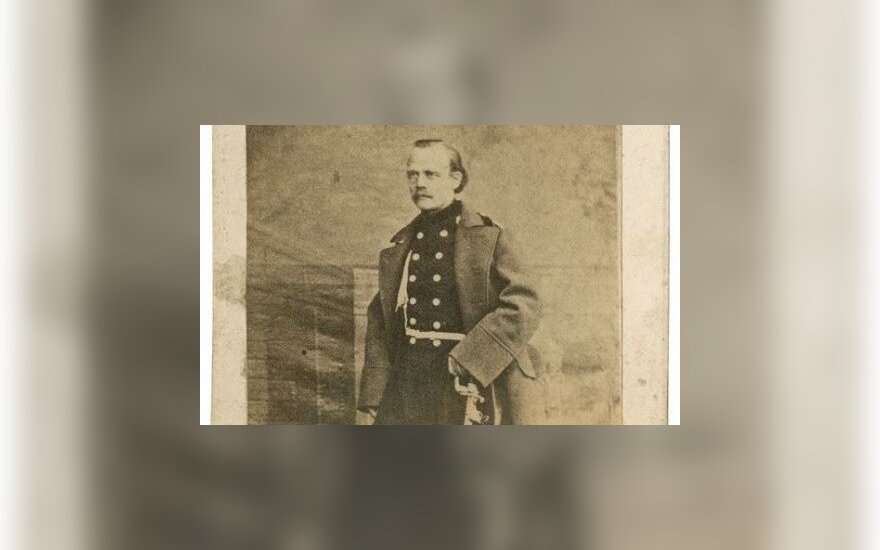 Visą straipsnį gali skaityti tik prenumeratoriai
Tapdami prenumeratoriais, jūs remiate nepriklausomus autorius ir žurnalistus. Stipri ir laisva žiniasklaida – demokratijos ramstis ir vertybė, kurią būtina puoselėti.
Kviečiame prisijungti prie Delfi prenumeratorių bendruomenės.