aA
The story of Stanislaw Skaczewski (Lith. Stanislav Skaševskis) (†1579), coming from the gentry and having moved to Samogitia from Masuria in Poland (Szczytno, Zakročin) in the first half of the 16th century, and that of his family is sufficient proof that emigrants from the Polish gentry were well-adjusted to the life in GDL. Furthermore, it adds vivid details to the development of Reformation process in this region and sheds light on the influence of clientele relations in Evangelical movement.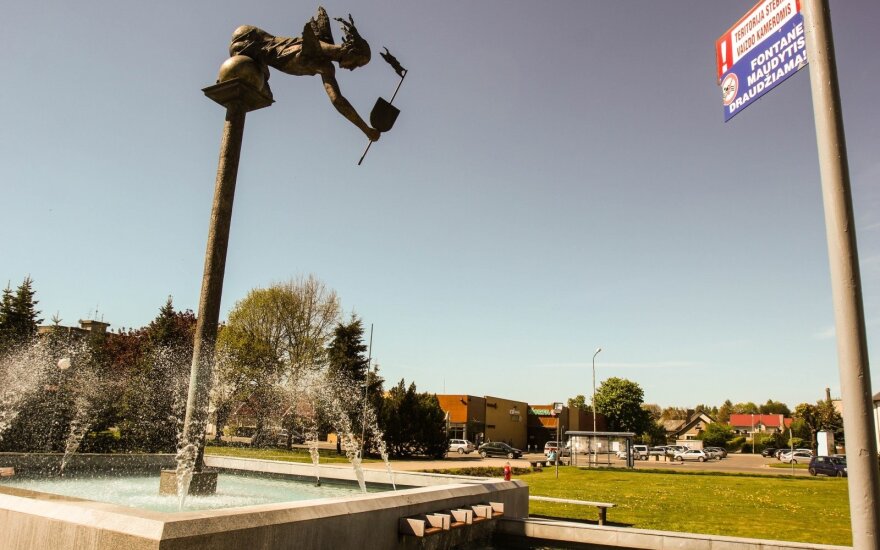 Visą straipsnį gali skaityti tik prenumeratoriai
Tapdami prenumeratoriais, jūs remiate nepriklausomus autorius ir žurnalistus. Stipri ir laisva žiniasklaida – demokratijos ramstis ir vertybė, kurią būtina puoselėti.
Kviečiame prisijungti prie Delfi prenumeratorių bendruomenės.